---
Area Code
214

Information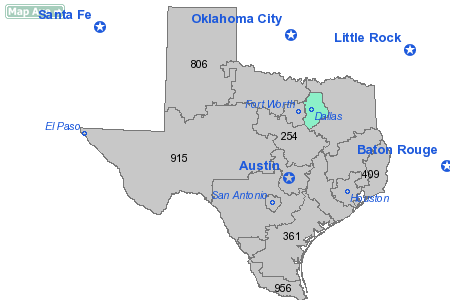 State:
TX - Texas
Active:
True
North American area code 214 is a state of Texas telephone area code for numbers in the Dallas area. Area code 214 was one of the original area codes established in October 1947.
Related Area Codes:
469
,
972
Get other Texas area codes
»
Need Mobile Service in Your Area?
---