---
Area Code
630

Information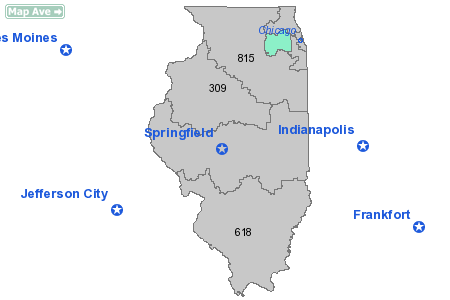 State:
IL - Illinois
Active:
True
Area codes 630 and 331 are coterminous area codes under the North American Numbering Plan in the United States that cover a portion of suburban Chicago, specifically most of Dupage County in Illinois. This area also covers a small, neighboring portion of far northwestern Cook County, including the villages of Streamwood and Hanover Park. To the west, Kane County is divided between area codes 847 and 224 in the north (including Elgin) and 630 and 331 in the south (including Aurora). To the south, the northern part of Will County and a small part of southern Cook County, specifically, the town of Burr Ridge and parts of Lemont are also included in 630 and 331. It is used in Yorkville, Illinois, as well, which is in southwest exurban Kendall County. On October 7, 2007, area code 331 overlaid the 630 and 11-digit dialing was implemented for those area codes. Previously, 630 split off from area code 708 in 1996, which itself split off from area code 312 in 1989.
Related Area Codes:
312
,
331
,
708
Get other Illinois area codes
»
Need Mobile Service in Your Area?
---