---
Area Code
661

Information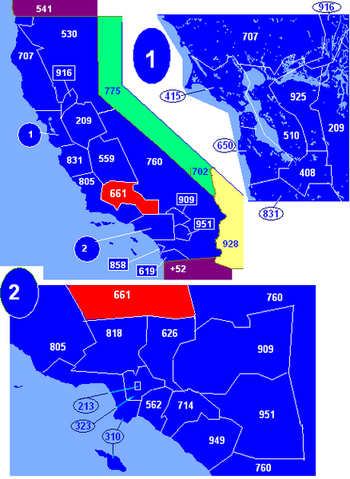 State:
CA - California
Active:
True
California area code 661 covers the majority of California's Kern County, as well as part of Los Angeles County. It was split from area code 805 on February 13, 1999.
Related Area Codes:
805
Get other California area codes
»
Need Mobile Service in Your Area?
---