---
Area Code
704

Information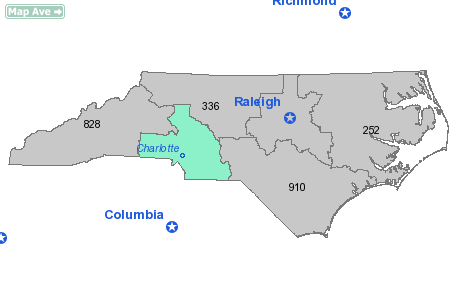 State:
NC - North Carolina
Active:
True
Area Code 704 covers Metropolitan Charlotte, in the Piedmont area of the State of North Carolina. The 980 area code also covers the same area and, at this time, is primarily used for wireless phones and pagers. 704 is one of the original 86 Numbering Plan Areas assigned in 1947. At that time it covered the entire state of North Carolina.
Get other North Carolina area codes
»
Need Mobile Service in Your Area?
---