---
Area Code
713

Information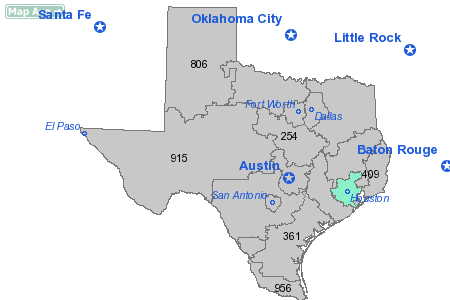 State:
TX - Texas
Active:
True
North American area code 713 is a state of Texas telephone area code which serve the Houston area. Area code 713 was one of the original area codes established in October, 1947. On March 19, 1983, the area was divided: the Houston metropolitan area retained the 713 code, but the surrounding area changed to 409. On November 2, 1996, area code 713 was split into two parts divided by Beltway 8, for the most part. Addresses inside the beltway kept the 713 area code while those outside the beltway were assigned the new 281 area code.
Related Area Codes:
281
,
832
Get other Texas area codes
»
Need Mobile Service in Your Area?
---