---
Area Code
773

Information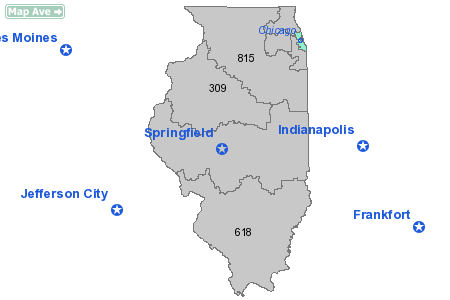 State:
IL - Illinois
Active:
True
The telephone area code 773 was formed in the city of Chicago, Illinois, USA in 1996. The entire city of Chicago and much of northeastern Illinois were originally area code 312. The 708 area code was created for the suburbs, leaving a rump 312, and eventually the city itself was split between 312 in the Downtown/Loop and surrounding areas, and 773, comprising the rest of the city.
Related Area Codes:
312
,
872
Get other Illinois area codes
»
Need Mobile Service in Your Area?
---