---
Area Code
808

Information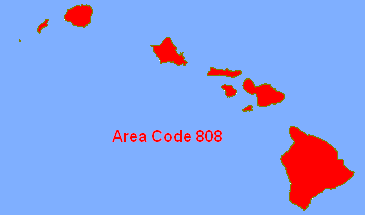 State:
HI - Hawaii
Active:
True
The 808 telephone area code covers the inhabited and developed areas of the Hawaiian Islands out to Midway Island. 808 was issued as Hawaii's area code sometime after its statehood in 1959.
Get other Hawaii area codes
»
Need Mobile Service in Your Area?
---