---
Area Code
209

Information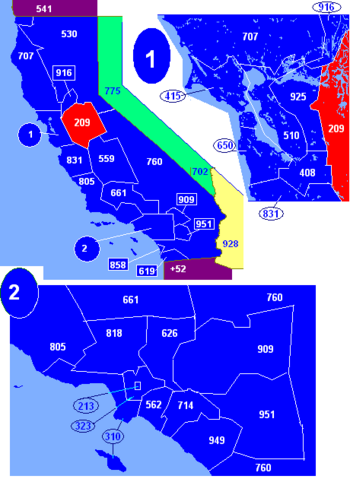 State:
CA - California
Active:
True
North American area code 209 is a California telephone area code which covers Stockton, Merced, Manteca, Tracy, Modesto, San Andreas, as well as parts of the Central Valley, the San Joaquin Valley, and the Sierra Foothills. It was created in a split with area code 916 as a flash-cut sometime during 1958.
Related Area Codes:
559
Get other California area codes
»
Need Mobile Service in Your Area?
---