---
Area Code
703

Information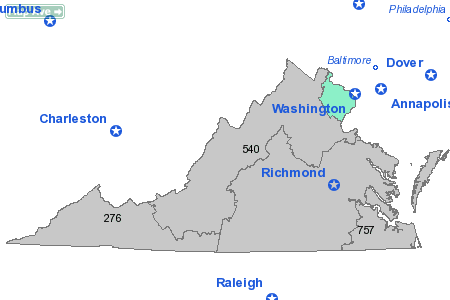 State:
VA - Virginia
Active:
True
North American telephone area codes 703 and 571are Commonwealth of Virginia overlay area codes which serve most telephone installations in Northern Virginia, including the independent cities of Alexandria, Fairfax, Falls Church and Manassas, as well as the counties of Arlington, Fairfax, parts of Fauquier County, Virginia, eastern Loudoun, Prince William and Stafford. Area code 703 was created as one of the original area codes in October 1947 for the entire state.
Related Area Codes:
540
,
571
Get other Virginia area codes
»
Need Mobile Service in Your Area?
---