---
Area Code
760

Information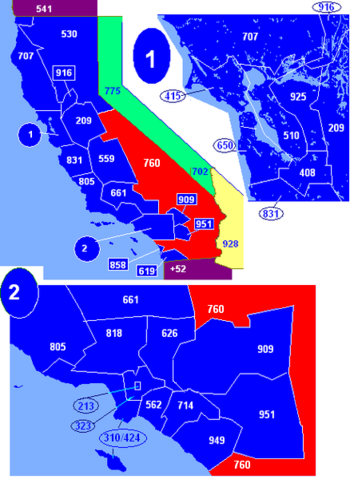 State:
CA - California
Active:
True
North American area code 760 is a California telephone area code which encompasses much of the eastern portion of the state, as well as a great deal of Southern California. The area code includes Imperial, Inyo, and Mono Counties, as well as portions of San Diego, Riverside, San Bernardino, and Kern Counties.
Related Area Codes:
619
Get other California area codes
»
Need Mobile Service in Your Area?
---