---
Area Code
828

Information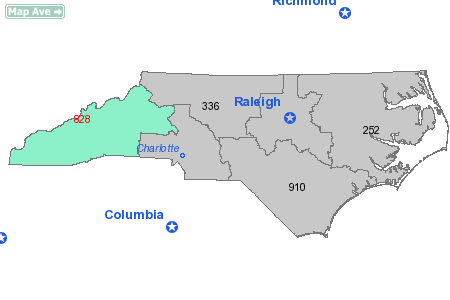 State:
NC - North Carolina
Active:
True
In the North American Numbering Plan, Area Code 828 is the telephone area code for the western mountain regions of the U.S. state of North Carolina. The area code was carved out of the 704 area code in 1998 to free up numbers because of the popularity of pagers and cell phones.
Related Area Codes:
704
Get other North Carolina area codes
»
Need Mobile Service in Your Area?
---