---
Area Code
857

Information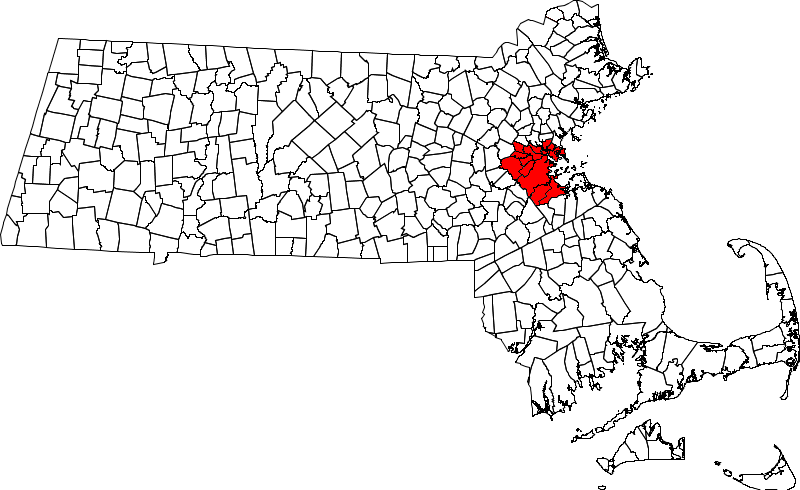 State:
MA - Massachusetts
Active:
True
Area code 857 is an overlay of parts of area code 617. It was added to create more telephone numbers. Consequently, it is mainly used for cellular phones.
Related Area Codes:
617
Get other Massachusetts area codes
»
Need Mobile Service in Your Area?
---